October is here and we've been brewing up some spooky tours at the Albucreepy Tourism & Frightseeing Factory to get you in the Halloween spirit! From ghost walks to crawls, we've got something for just about everyone. And, all new for 2017, hop on the Trolley for an all-inclusive tour of haunted attractions with The Creeper!

These events sell out well in advance so don't wait til the last minute. Read more below.
---
ABQ TROLLEY CO: HALLOWEEN PUB CRAWL
October 27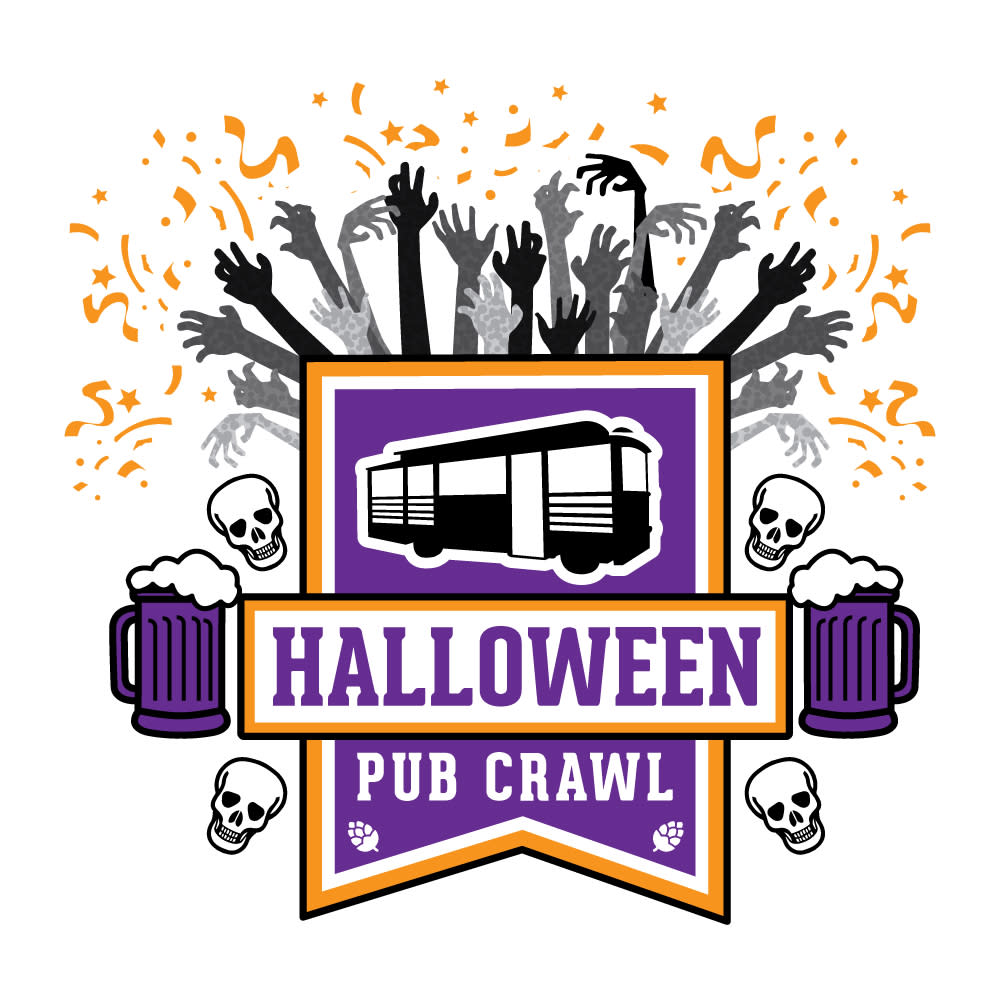 Join ABQ Trolley Co., the Albuquerque Tourism & Sightseeing Factory, and Brewers Crew Magazine as we take over Downtown ABQ on Friday, October 27th, for the inaugural Halloween Pub Crawl. Don your best costume creation for a Halloween-themed "hop-on, hop-off" brew cruise featuring some of the best beers in Burque!
At just $20 ($25 day of), your ticket gets you unlimited Trolley transportation during your 3.5-hour "flight."  The Trolley will make stops at 8 participating breweries approximately every 30-45 minutes. Trolley riders enjoy exclusive discounts at each brewery and prizes for the best costumes! 
The Breweries: Duel Brewing ABQ, Red Door Brewing Company, Sidetrack Brewing Co., Back Alley Draft House, Boese Brothers Brewery, Marble Brewery, Rio Bravo Brewing Company LLC and Tractor Brewing - Wells Park!
The Halloween Pub Crawl begins Downtown at the Albuquerque Tourism & Sightseeing Factory at 219 Central Ave NW (Central between 2nd & 3rd St).
Click here for more information and to buy tickets.
---
ABQ TROLLEY CO: THE CREEPER
October 20, 21, 26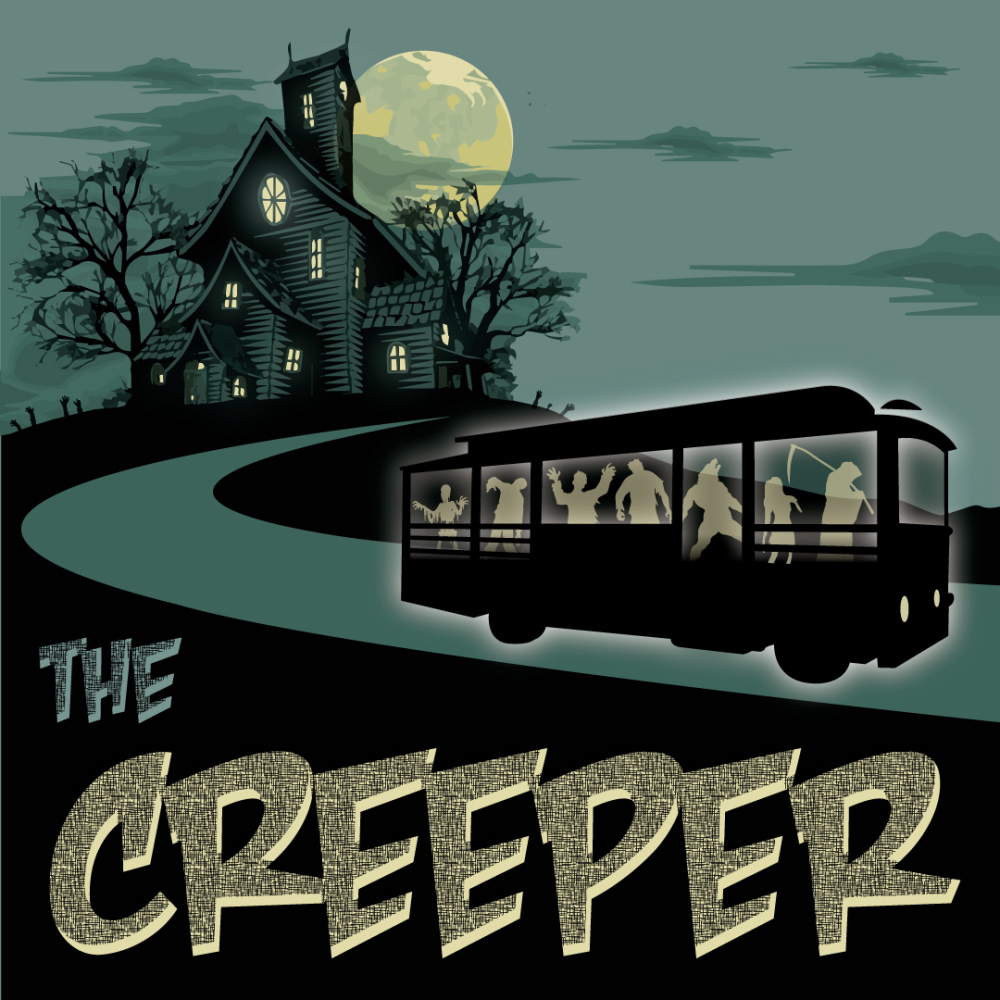 New for 2017 - Join ABQ Trolley Co. for the ultimate fright night! Board the Trolley or Trolley X in downtown Albuquerque for a tour of haunted house attractions. Featuring: Blackout Theatre's Quarantine: Invasion* ($30 value) and Dragons House of Horror** ($40 value) (Guinness Record Holder for World's Longest Walk Through Horror House).
Both located at Expo NM, guests will receive front-of-line access and admission to both haunted attractions (including Dragons' Thrill Show).
Click here for more information and to buy tickets.
---
ALBUCREEPY DOWNTOWN GHOST WALK
October 5-8, 10-15, 19-31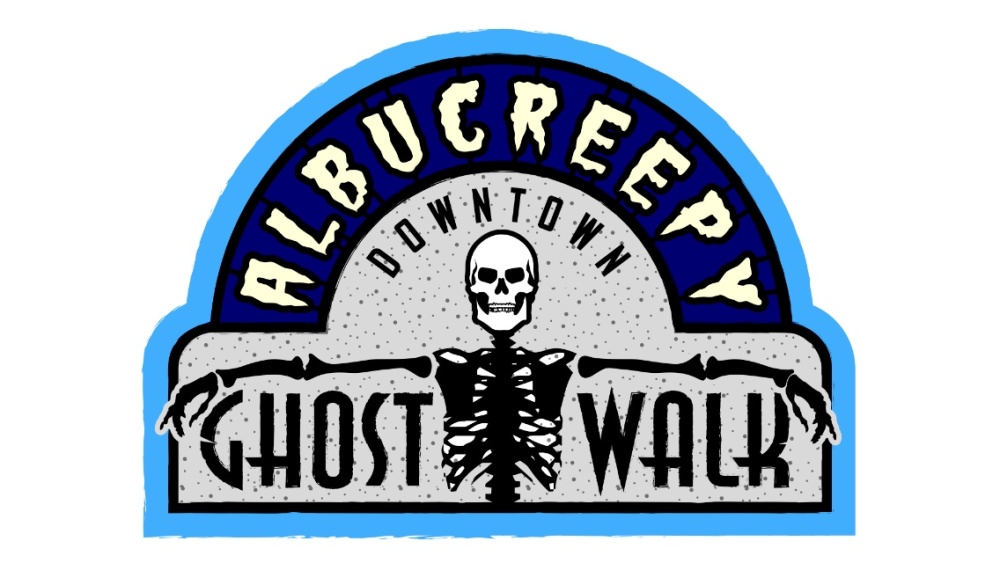 Beneath the towering office buildings and twinkling lights of modern downtown Albuquerque lurk the memories of public hangings, duels, horrific murders and locations haunted by those who have passed over to the other side. Tales of vengeful lovers, gang fights and mysterious specters await around every turn. What better way to experience Albuquerque's history than to possibly come face to face with a spirit from the past?
The 100-minute Albucreepy Downtown Ghost Walk will guide you past 1.3 miles of Albuquerque's dark side, including historic (and reportedly haunted) sites such as the KiMo Theater, old Bernalillo County Courthouse, the Wool Warehouse, Freed Building, and more. Albucreepy tour guides are experienced paranormal investigators. 
As you walk, your guide will reveal vivid accounts of Albuquerque's most popular ghosts, explain methods used to detect paranormal activity, and discuss previous investigations at downtown locations. This is an interactive exploration of Albuquerque's haunted past and not a theatrical performance. While many tour participants have experienced unusual activity, we can't guarantee ghostly phenomena.
Click here for more information and to buy tickets.
---
DUKE CITY PEDALER: PUB CRAWL-OWEEN
October 26-28, 30-31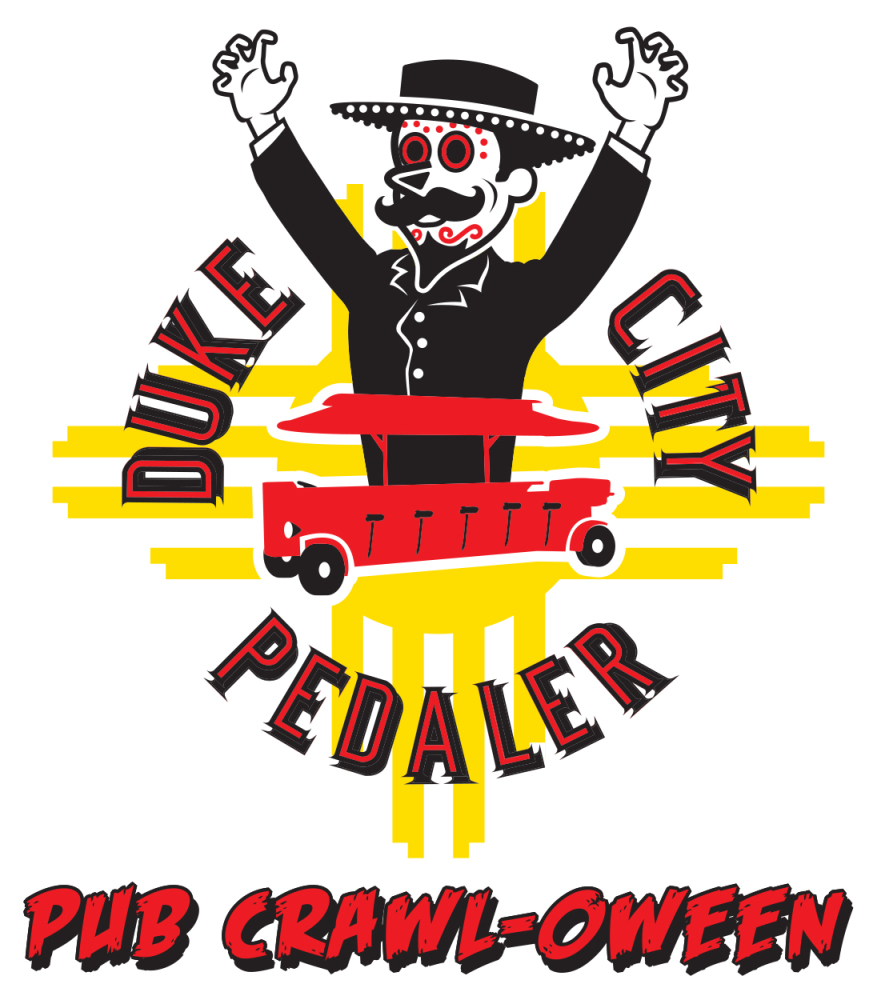 Calling all party-loving witches, zombies, ghouls and goblins! Grab 13 scary friends plus you and take your Halloween party on the road! The DCP's Pub Crawl-oween is the perfect way to celebrate. We'll pedal our way through downtown ABQ for tricks, treats and discounts at each bar we visit. Be sure to wear your best looking costume for this scary fun ride!
Click here for more information and to buy tickets.