Year-round the Albuquerque Tourism & Sightseeing Factory offers tours for all ages, along with special events during the holidays. For details read more below.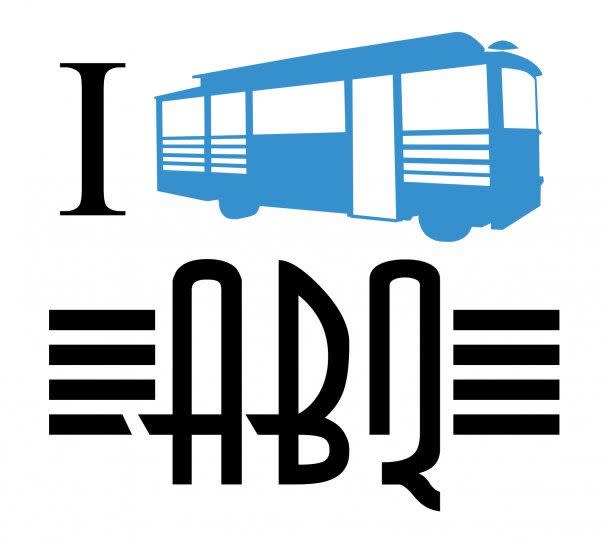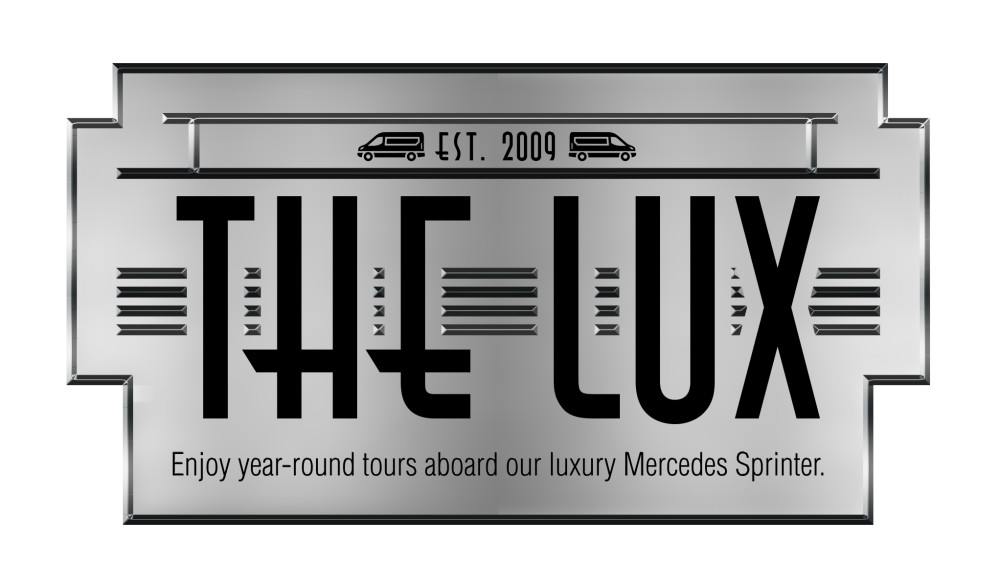 Albuquerque magnificently glows with its culture, food, art and people. We'll take you by the most historic and popular areas of the Duke City aboard a unique, open-air Trolley in the summer and in The LUX (14-passenger Mercedes Sprinter in the winter). Learn what Albuquerque has to offer from the Tour Guide on board. Explore areas such as Old Town, Nob Hill, a beach, a castle and more! Just when you thought it couldn't get any better, get the inside scoop of where to find Albuquerque's hidden gems. Discover why this is the best first thing to do in Albuquerque!
---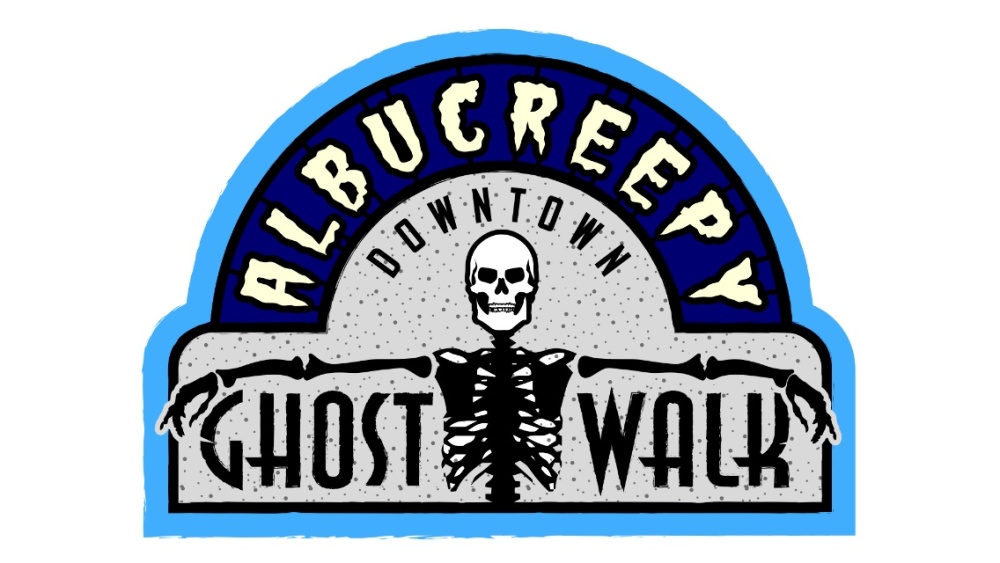 What better way to experience Albuquerque's history than to possibly come face to face with a spirit from the past?
The 100-minute Albucreepy Downtown Ghost Walk will guide you past 1.3 miles of Albuquerque's dark side, including historic (and reportedly haunted) sites.
---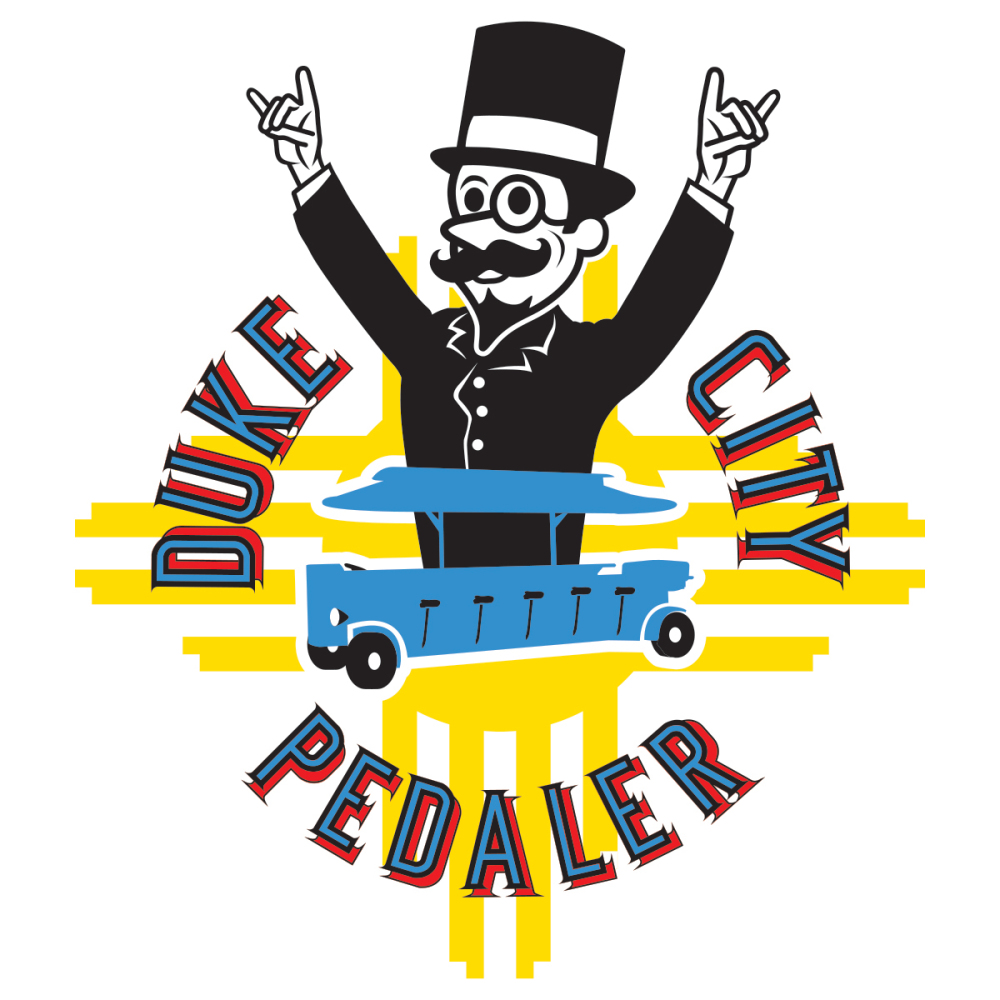 All aboard the Duke City's party on wheels! We love 'Burque. We love beer. We love bikes. And, it's probably obvious, we love fun. The Duke City Pedaler is ready to roll with 14 seats to cruise the streets of ABQ making stops at local pubs, bars and restaurants. It's an eco-friendly, pedal-powered "party on wheels!" Book a Group Ride, and hit the road with up to 13 of your favorite people. Or, purchase a single ticket and mix it up and make new friends on a Social Ride.
---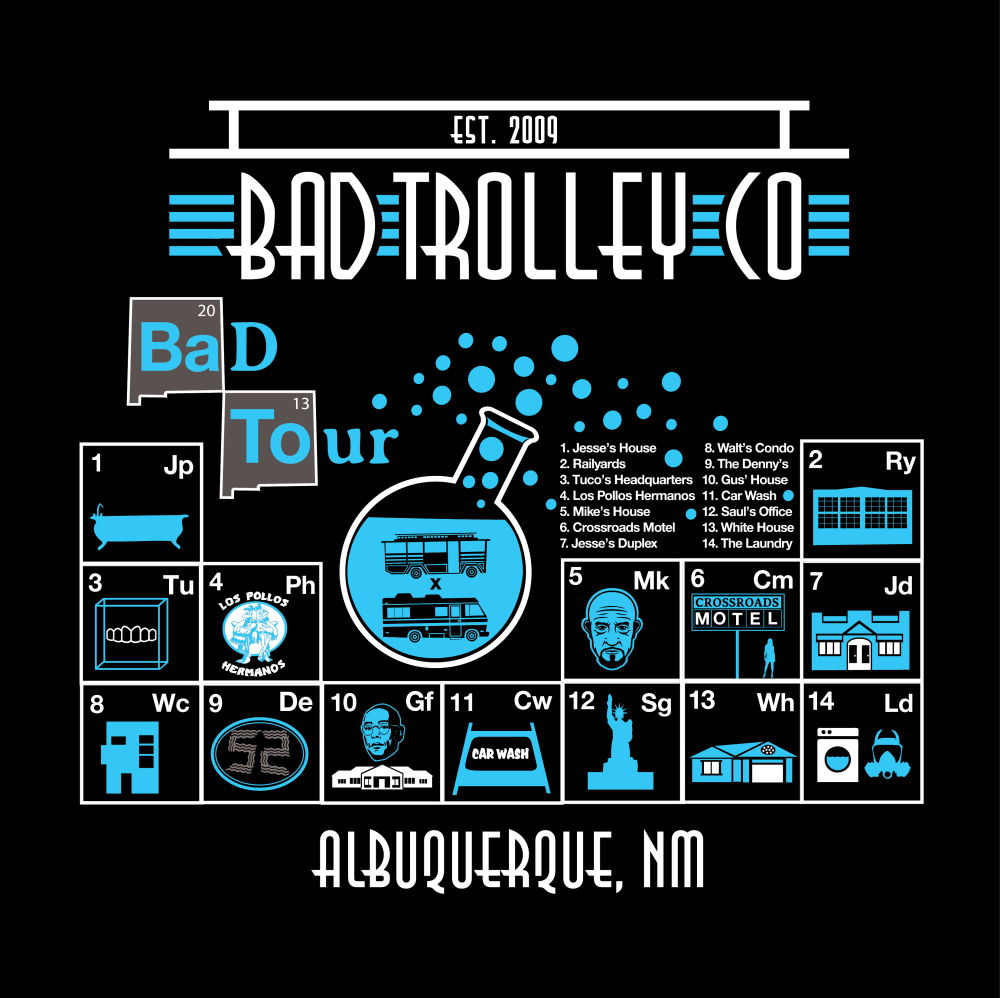 BaD Tours take place on a luxury, climate controlled, 14-passenger Mercedes van. This premium tour is 4 hours with over 70 locations from all 5 seasons of Breaking Bad.
There will be Breaking Bad trivia and great prizes from local Albuquerque businesses given out on the tour. The BaD Tour is approximately 38 miles long. 
---